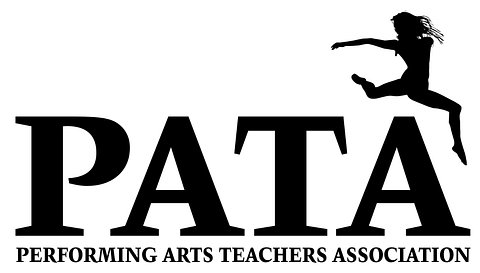 The Performing Arts Teachers Association (PATA) has been formed by a group of Performers, Musicians, Teachers, Agents and various individuals who have contributed to the growth of the performing arts over the last couple of years.
The vision for PATA is that it will raise the standard of tuition in the performing arts in South Africa over the next few years. In other words, schools and studios affiliated to PATA, have a set standard that they will have to comply with. Only those that meet the requirements in the constitution will be allowed to affiliate. PATA is a non profit organisation and the Directors are not focused on money making, but rather on protecting parents that are investing their money in their child's tuition.
By sending your child to a PATA affiliated school you, as a parent, can have peace of mind. Now your child is in a set curriculum, being taught by a professional coach that has their N dip, B tech, Degree or Teacher's Licentiate in the necessary field. Coaches that don't fall into this category but meet the necessary requirements, will have to fall under the umbrella of a coach that is fully qualified in that field. All examiners have to meet up to PATA requirements.
The aim of PATA is to eliminate unprofessional teaching and teaching methods. Parents can now be informed and educated by people that are in the industry. Advice can now be at hand regarding the industry and even auditions. It will also give the parent a place to turn to, if a PATA affiliated school is not living up to the standard set out in the constitution. It will bring a whole network of schools together that are striving towards excellence. PATA will keep all schools informed if there is any shift in the "industry", good or bad.
PATA will eventually bring the best dance, singing, acting and music schools together, closing what has seemed to be an open field for free enterprise. PATA is for everyone, if you are serious about the standard and progress in your school and in the arts.